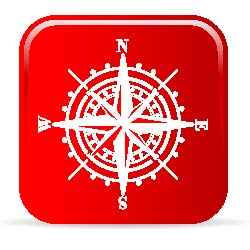 LexisNavigator
This content is unique to LexisNexis
Citator
LexisNavigator is an exciting and unique source of legal knowledge. It is a Legal Encyclopaedia which identifies key legal words, phrases and terms of art over several practice areas and provides easy to interpret, up-to-date definitions of those terms, complete with a clear explanation of what they mean and providing valuable context.

Whether used as a starting point for your legal research or as a quick sanity check to ensure you're up-to-date and on the ball, the fact that this key content is surfaced and logically presented all in one place will aid navigation, save time and remove the pain from legal research.

Features

Where appropriate, we've included equivalent and linked related terms to ensure that different renderings of the term are fully covered.

More in depth definitions of the term are also provided, with direct links to the Words & Phrases Legally Defined source and to the indexes of some of our most well known titles, like Halsbury's Laws of England and Harvey on Industrial Relations and Employment Law.

Handy hypertext links to the most relevant Cases, Legislation, Commentary, Precedent and Practical Guidance content related to that particular term, which have been hand-picked by LexisNexis content experts.